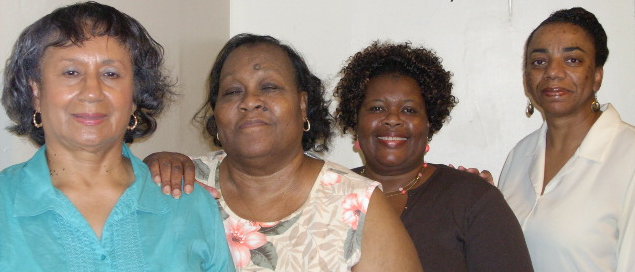 Meet our Intercessory Women Prayer Warriors. These strong beautiful ladies will humbly go to the Lord on your behalf and lift you up in intercessory prayer. The Intercessory Women Prayer Warriors Band has been collectively praying together for over 15 years.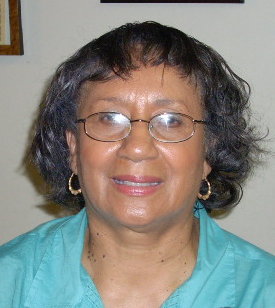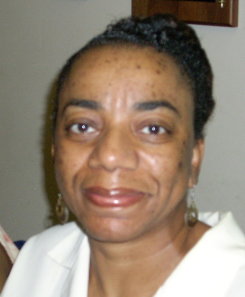 Dorothy Martin Pat Allen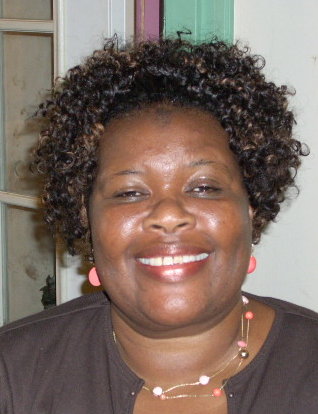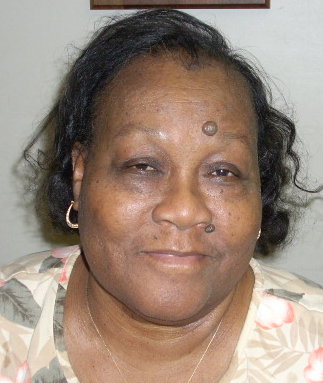 Lucy Brown Cornelious Buchanan


Would you like for our band of Intercessory Women Prayer Warriors to pray for you? Would you like to share a praise report with them? Go to our Prayer Request and Praise Report Form and fill out your information. The Prayer Warriors have a radio broadcast on our sister station KJIW-FM. You can listen to the live stream of their broadcast on the KJIW website Monday afternoons at 4:30. The Prayer Warriors love to receive mail. Write them a letter or send them an email at the addresses below.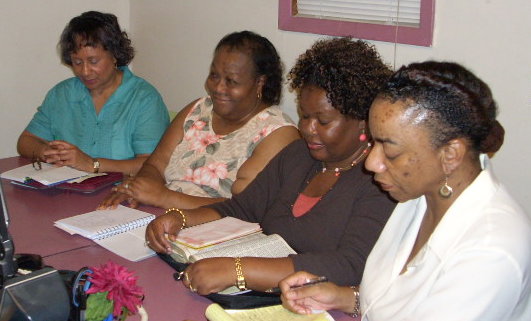 Women Prayer Warriors
204 Moore St.
Helena-West Helena, Arkansas 72342
prayer@lordradio.com


Submit Your Prayer Requests and Praise Reports...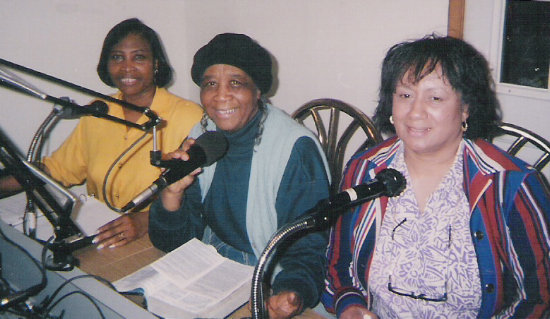 The original Intercessory Women Prayer Warriors Band
Mary Jones, Flora Gross, and Dorothy Martin