Music
2:00pm - 8:00pm
Music
Zipporah Mondy is the second oldest of the Mondy Bunch. She was born August 13, 1986 in Chicago, Illionois to Elijah and Belinda Mondy. Zipporah has known radio for as long as she can remember.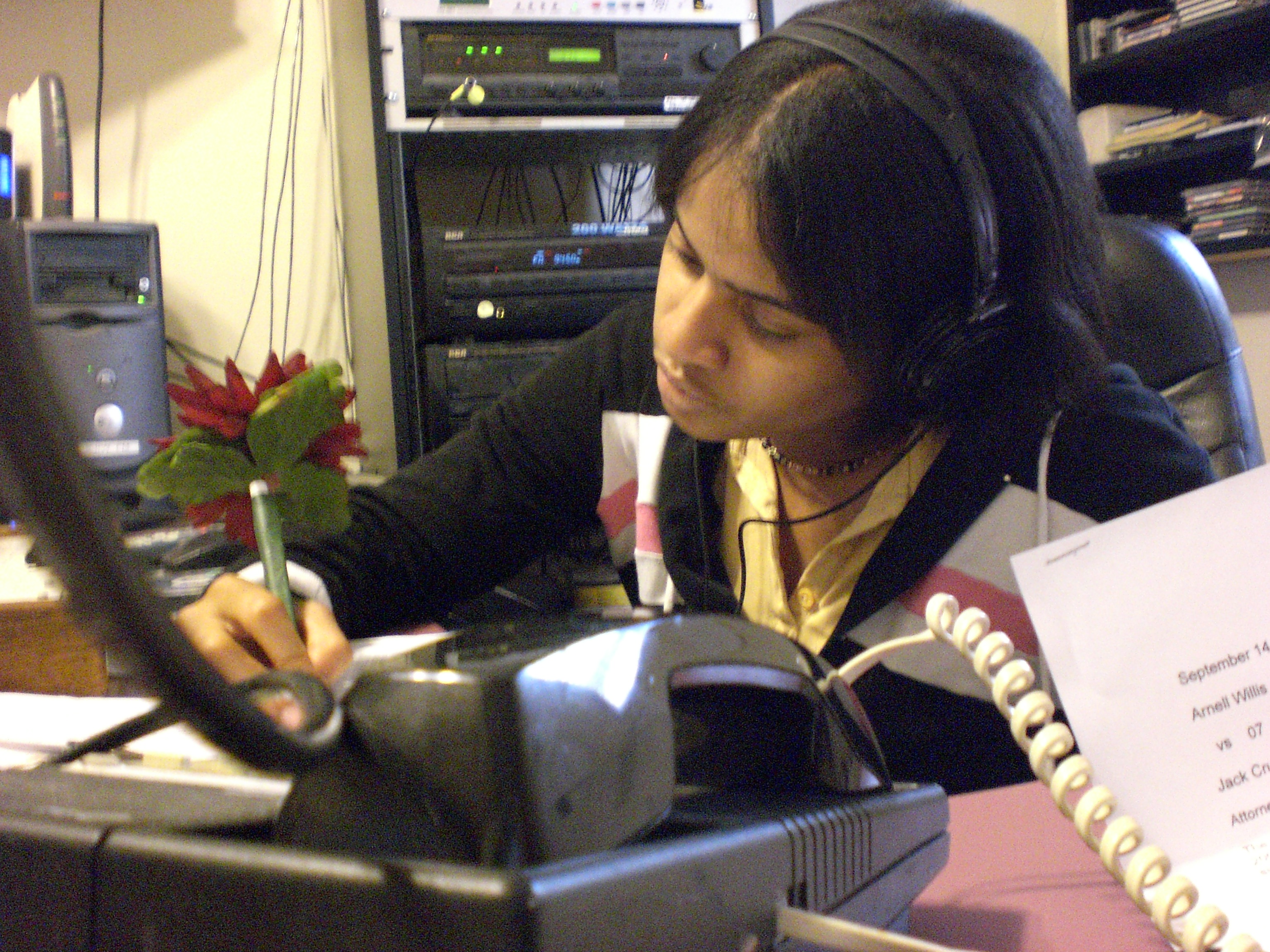 Zipporah developed a love for digital editing by playing around on editing software while at the station with her mother when she was little. Now she handles most of the production for the MBS Broadcasting Network and serves as a Sales Representative, Music Director, host of the Weekday Afternoon Drive-Time and co-hosts The Morning Show with her sister April and her mother Belinda.

Zipporah loves studying Spanish and aspires to learn other foreign languages and travel to different countries in the world. She loves reading the Bible, meeting new people, bonding with friends and eating fried ice cream.

Zipporah likes physical activities like gymnastics, tennis, swimming, basketball, you name it. She plans to study more about computer technology, marketing, production, and how to fly a helicopter. Zipporah plays the piano and is currently learning the guitar.
---
Zipporah also loves to draw and watercolor.
She studied art under the instruction of Edward E. Wade.

"He taught me how to watercolor and to draw what I see...



...which is everthing around me." -Zipporah
Give us your comments, questions, and concerns. We want to hear from you!

Feedback Forum